Donate

We together cannot forget. Engage in remembrance and ensure memory
by making a generous gift to The Vienna Project today.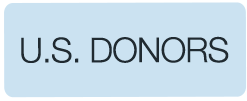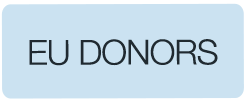 If you have any questions about the memorial project, please email the Director, Karen Frostig, at
karen@theviennaproject.org
 or call (+1) 617-965-6274. You can also contact the team at 
info@theviennaproject.org
.
Please note: If project leaders do not raise sufficient funds for project implementation, money raised in the US will be transferred to another project or program within Brandeis University whose design and intent is similar to that of The Vienna Project memorial.